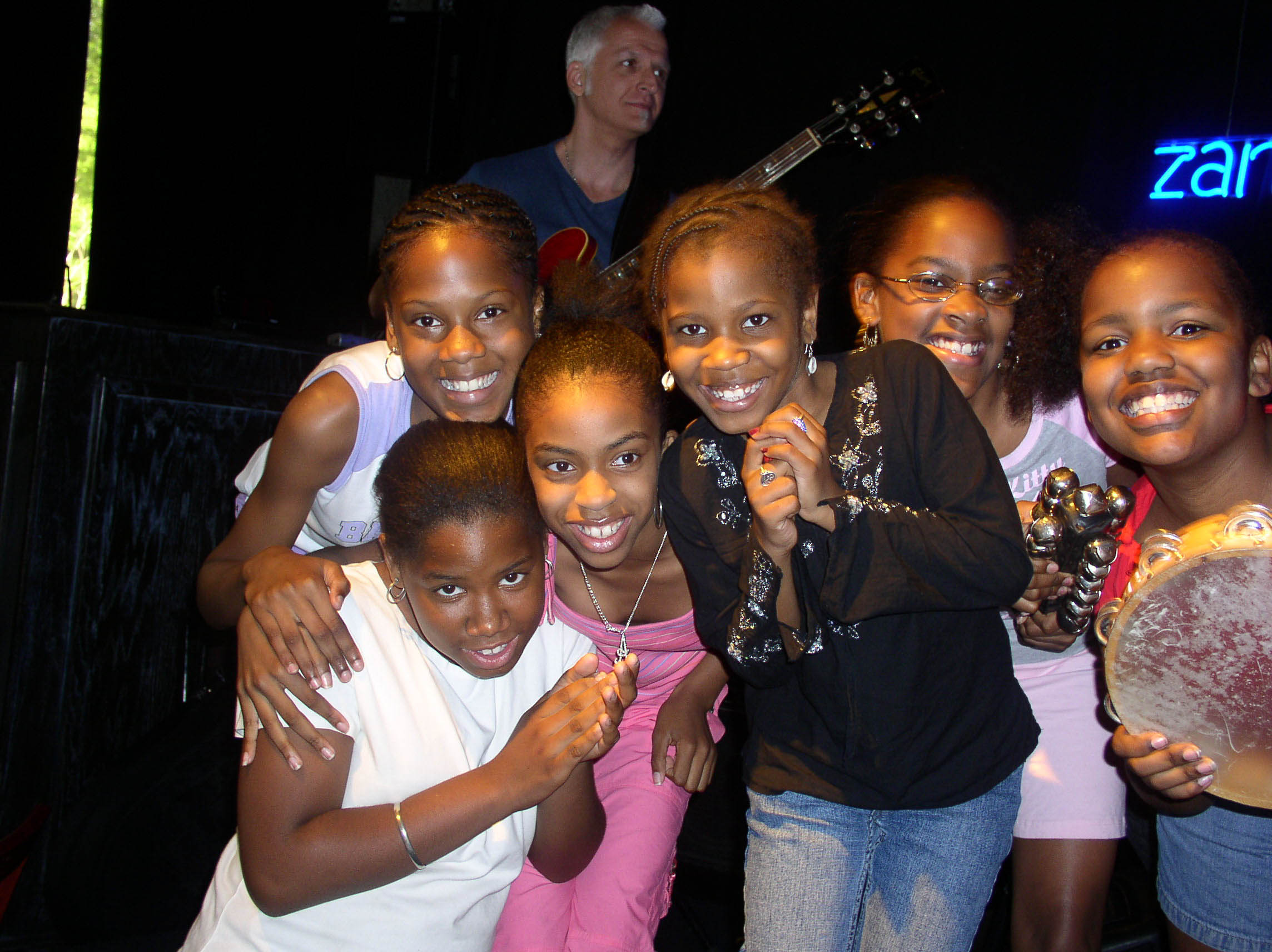 Jazz Journeys is a non-profit cultural organization, with offices in the Center City & Manayunk sections of Philadelphia and Winslow Township, New Jersey. JJEI was created in December 2001 exclusively for educational and charitable purposes.

We embrace a mission to preserve, present and educate young audiences (and the general public) to an understanding and appreciation of the historical and cultural significance of the rich legacy of African-American Classical Music - Jazz, America's only indigenous art form.

Additionally, we use our services to improve the quality of life by affirming the healing power of music as a force for social change, stress reduction and preventive health education.

Audiences with an enhanced knowledge of the vital importance of jazz will expand their support of the artists and the music through participation in various educational programs.

We Fulfill Our Mission in The Following Ways:
Offering educational workshops, seminars, lectures and demonstrations with a living legacy of jazz artists, both established and emerging


Presentation of concerts in various venues including schools, community centers, senior citizen centers, and nursing homes